Welcome to NicheSaaS
Well thought-out niche SaaS ideas for developers who want to build a product but need a little inspiration to get started.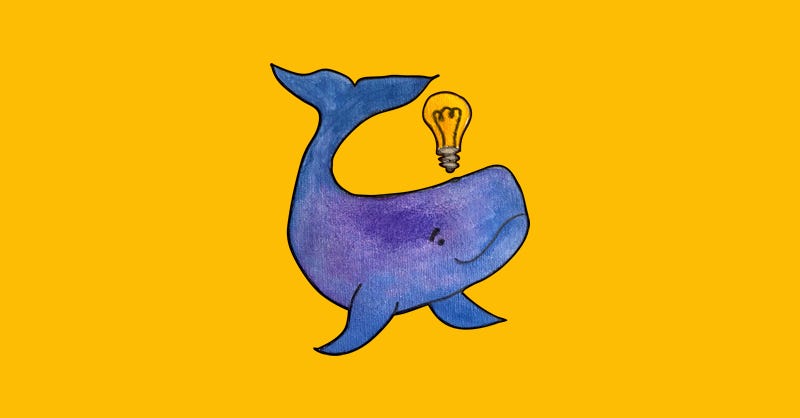 What is NicheSaaS?
NicheSaaS is a regular subscription newsletter for developers who have the requisite skills to build a product but need a little inspiration when it comes to what to build.
NicheSaaS delivers commercial product ideas straight to your inbox 3 - 4times a month. Each product idea is well researched and provides wire-frames and pricing ideas as well as where to find your first 10 customers.
I will also be outlining good-practice, strategies and frameworks that you can use to have the best chance of succeeding.
Every idea will be commercially viable with the potential to generate real revenues.
The idea is to start small in a particular niche and then take the idea "up market" as you grow.
---
---
What you can expect
Each post will explore a different idea and will be delivered as a complete unit of work.
I will always start with the problem, then explore the target audience who experiences this pain or desire the most acutely. From there I will research the market, competition and pricing.
I will then outline a plan to to validate the the idea. The aim is by the time you start writing code you already have a pretty good idea about what you are building but more importantly why you decided to build your solution this way.
Once you understand the why your marketing and messaging become a lot clearer and you're not just working of your assumptions.
I will also cover where and how to find your first 10 paying customers. How to scale to 1000 customers and finally, provide strategy to go up-market and after larger deals and the enterprise market.
Who is this for?
I am starting this newsletter for developers, software engineers and anyone who is interested in building products that will generate some passive income at first but also has the potential to become a full time business.
What do I get when I subscribe?
NicheSaaS is a premium newsletter. By subscribing you get access to all posts, not just the free content.
You also get full access to:
all research for each idea including wire frames, naming and pricing ideas as well as where to find your first 10 customers

the subscriber-only "Idea of the Week" 

the complete Archive of ideas.

subscriber-only comments.
Coming soon
I'm still working on putting together a lot of great content for NicheSaaS and there is a lot of work that goes into each edition.
So if this is something that you think will be valuable to you, subscribe now and I'll let you know once I launch the newsletter.
I am really excited about this idea and I can't wait to start talking to you all about SaaS and product in general.
P.s. Let me know in the comments below if you think that this is something that you would find useful. Also let me know if there is a particular market or type of product you would like to see ideas and research on.